RapidStream
Whether you're a content creator, broadcaster or publisher, our FAST streaming solution helps you grow your audience and increase your revenue. We understand that streaming can be complex and time-consuming. Therefore we offer a range of services to suit your needs.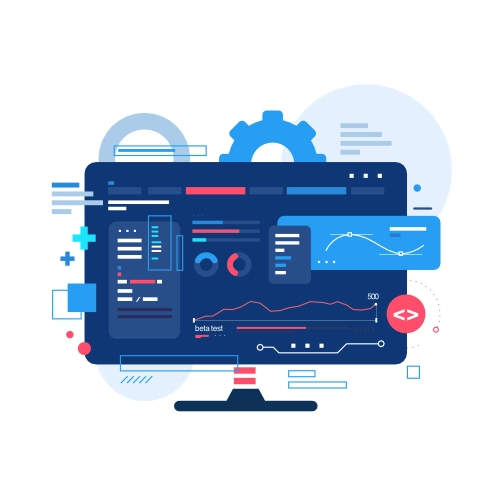 Flexible services for a flexible market
Our services are designed to be flexible as you are. We can easily adapt to your needs and requirements. You only pay for functionalities you really use - we offer individual modules you can combine as you like.
APIs your developers will love
Our APIs are designed to be fast, well documented and easy to use. Because we are developers too, we know what makes your developers happy. And if there's still a question, we're here to help.
Who we are
Hi, we are konzentrik. A company deeply rooted in the European digital media tech market. Started in 2007 we began providing digital EPGs and EPG/VOD APIs. Our solutions are used by large media companies like Funke Media and Axel Springer AG. As a small team of passionate developers and media experts we always try to be on the edge of technology and to offer the best solution available.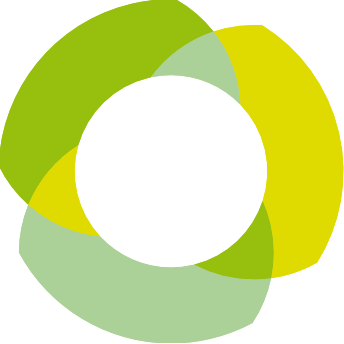 ---
Still not convinced?
Have a look at our features page or simply get in touch with us, we're glad to help!